ABOUT US AND CONTACT US
Welcome!
I am Gábor Hajós the managing director and owner of Htech-Autó Kft.
I have been dealing with vehicle repairs and vehicle protection systems for decades. I worked as a manager at various brand service centers, and in 2002, I set up my own car service.
I have been working with my colleagues for years, they are truly great professionals.
The most important thing for me is precision, quality work and customer satisfaction. I also adhered to this set of values ​​in connection with the development of the Car-Őr vehicle protection system, which I personally developed with the experience gained earlier in the installation of other alarm and protection devices. Besides our precision, we have a good mood and humor.
Contact us and make sure you do it in person!
Yours sincerely,
Gábor Hajós
In our electric car service, we help you with any electrical problems that may arise, please call us.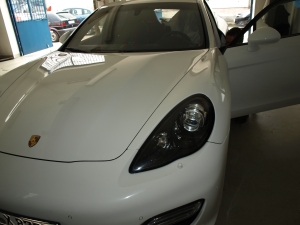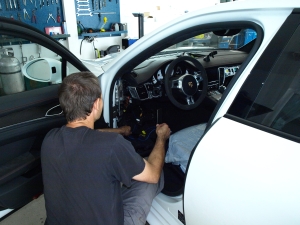 Contact:
Address: 1162. Budapest, Csömöri út 203.
Email: info [at] caror.hu
Phone: +36 20 591-2291
Opening hours: M-F 8-17


If you have any further questions about the Car-Guard vehicle protection system, you might want to contact our company for further cooperation or a larger volume of fitting (fleet), call our sales manager on +3620/5158850
Média szerepléseink:
Contact us